Methodology
Doing what it takes to help achieve your GOALS
From the moment you contact us with an idea, to the last moment of delivering the result to you, we keep in touch with you and keep you aware of everything going on. When you contact us, a number of things take place: we have meetings with you as well as exchange a number of documents in which the project proposal, and the discovery document are the major ones. Making these the base of the project we give you an end result, which is exactly what you have imagined it to be, it holds your ideas down to the last pixel.
Research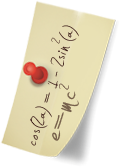 Using the adventurous spirit that we have, we launch ourselves into the world of the internet to search for any and all kinds of options and features, giving the user experience and ease of use much importance, but also assessing every aspect possible and exploring all angles. From looking at the sites that you refer, to exploring your competitors' sites and other sites of similar category and industry as your business, we examine every trait that we can accommodate. It is also in this step that we share the wireframe of the site - a skeleton of the elements included on the site without colors. This is the plan to be followed through the life cycle of a project.
Strategy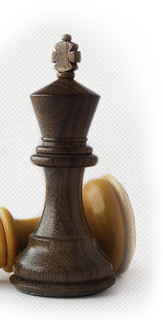 Planning how to go about a specific task is essential for its success. After finalizing the wireframe, we start to plan how to go about executing it, i.e. how to go about bringing the idea depicted in the wireframe to life. Since we are creating for you your online identity, we need to make sure that it is a true reflection of you and your business. Since we aim for the best, we use the best tools as well as the latest technologies and come up with the most intellectual plan possible. This is the mockup of the site, something that shows you your site in more clarity than the wireframe did.
Design

&


Materialize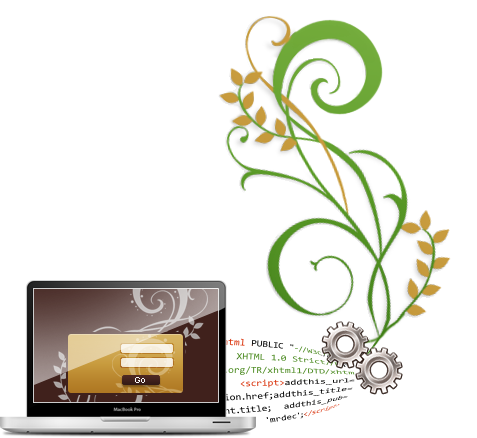 Where on one hand our developers dig into their programming tools and make sure you get an error free web presence; on the other hand, our savvy designers make sure the design reflects your business as well as has something unique that shall increase traffic to your site. This site shall fulfil all your requirements and more. A site without content is like an empty canvas: it seems fake, incomplete. When a user comes on your site, he seeks one thing: information.
What this information is, where it is and how it has been organized, is what shall make that user decide in the end whether he is just another user, or if he shall be your prospective customer/client.
Quality Assurance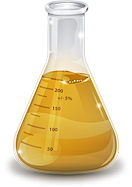 Though our quality engineers work side by side with the software builders and designers, full-fledged testing is also performed after the project is completely developed and the GUI ready. We then focus on making the application completely error free and technically sound, so that it gives you no problems. We thoroughly test the application, using latest and standard testing techniques, including black- and white-box testing. After we have made sure the application is free of any and all flaws, we begin preparing for the launch party.
Delivery
&

Launch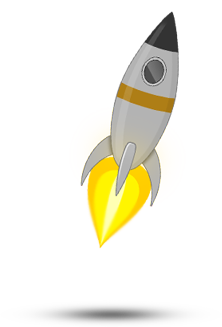 It is a big day for you as well as for us. It is the time to celebrate as well to take responsibilities: it is when we hand over to you your brand identity. This web presence shall be your sole identity in the internet global village, and also give a soul to your business. It's a day to celebrate for us, and a day to rejoice and relax for you: you have your complete web portal, a marketing tool, you have entered, or re-entered, the world of the web; we have successfully completed a project, an addition has been made to our valued customers, and it's our day to make sure you go home completely satisfied. You will now be recognized in the online global village and be able to contact with your worldwide customers with just a click.
After the project has been launched, it is time to make sure that the website is doing what it was made for: reflecting your business, and attracting users. We shall now have thoroughly confirmed that your site uses the accepted web standards, is error free, includes a professional design, easy to navigate and has the most informative content a viewer can ask for. Not just this, we also make sure everything is functioning properly, support and maintenance are also covered. Click here to read more about our support and maintenance services.