We provide our valued customer with the services to design interfaces for different applications and devices, each with different resolutions, screen sizes or some other technical specification that may be different.
Connect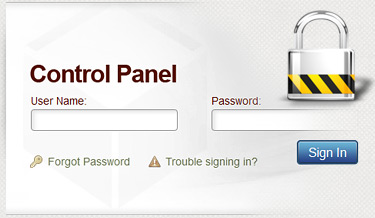 If the interface of an application is not good enough to engage the user, he shall change the interface, in other words, change the program he is using and go seek his information somewhere else. Therefore, it is necessary to focus on the user while designing a user interface, so that the interface that is designed is intuitive, user centered, responsive and accessible.
Know Your User
A website is a way to connect to a user, for whatever purpose he may have visited your site. For a site to retain the user, it needs to engage him. Engaging elements include easy to use navigation, proper organization of contents and less hierarchical levels. And even when this is true for your website, users won't read your content completely - they shall only scan it.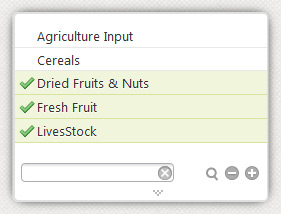 To be able to capture a user's attention, you need to make sure that you know what he shall do on your site. This is achievable through an intuitive user interface, where you can ensure that the user will stay on your website till he gets his information. When you create your user interface according to their needs, the user shall love your website, and chances increase that he initiates a permanent relation with your company, increasing the value of your business as well.

Different applications need different types of interfaces to work with and different interfaces work in different ways. For example, mobile interfaces are different than the interfaces designed for tablets and laptops. Sepia shall help you to make your applications look and feel the way a user wants it, giving him a high quality user experience.
We provide designing services for all types of devices and hence screen sizes and resolutions, covering all kinds of different browsers and frameworks, as well as sites and other portals with different requirements.