To increase your brand value and make your marketing as effective as possible, Sepia offers a variety of services to fulfill the various requirements for marketing your organization, services and products, and giving a unique identity to your brand. We can also develop separate marketing materials for each of your products and services.
Logo Designing - Identify Yourself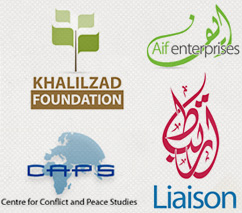 The most important part of your brand marketing is the logo. This is the identity by which your company is recognized; a sole emblem associated with your company only, something that is unique to your organization. The first step towards identifying your brand, this is one of the most important elements in creating your brand's awareness.
Brochure & Pamphlets - Gain the Market
Brochures and pamphlets are also a part of branding & marketing for your organization. It includes images related to your company as well as content that describe your products & services. We provide services to develop your marketing material for you, including content, images and structure.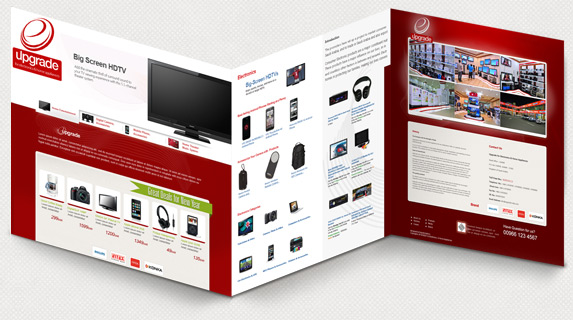 Stationery Designing - Claim your Niche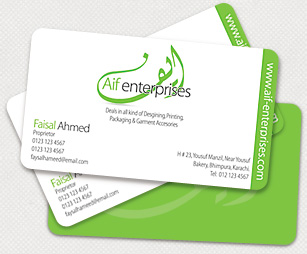 Sepia also provides stationery product designing services, which can range from calendar to envelope and letterhead to visiting card and sticky notes etc.
These offline materials are accompanied by online services as well, including web designing, web development, other development services and hosting and consultancy services.