Architecture Visualization
Come and Visualize
Interpreting 2D architectural drawings is a difficult task best left to the experts. Our designers and artists are what you are looking for if you need help to bring new buildings architecture to life in 3D virtual reality. With our CGIs, 3D walkthroughs and flythrough, photo realistic renderings and interactive 3D models, our architectural visualization solutions are the answer to all your requirements. We shall help you to present new development projects in their best perception before they are built, enabling you to secure planning permission, sell property and involve masses in reconstruction and town planning.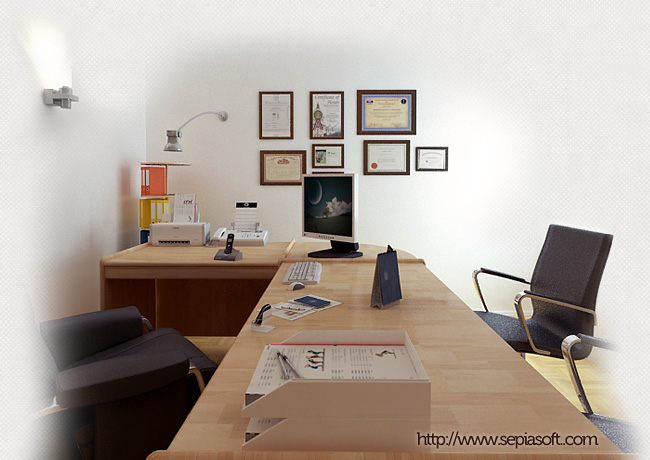 Architectural design, visualization, or architectural rendering, involves understanding three-dimensional spaces and the attributes of a proposed architectural design.
Your Dream Alive, Before Being Built
Fusing architectural plans with three-dimensional computer graphics, we are able to build dimensionally accurate, scaled models of all sizes. Combining CAD models and industry leading animation applications, we are able to produce photo-realistic visualizations. This shall not only help you increase your business value, but also retain customers more firmly as well.
Working with architects, property developers and public sector organizations, we provide the visuals to ensure everyone can positively understand the vision for a new project. From simple 3D modeling to interior and exterior renderings and interactive floor plans, we provide you with a complete collection of all visualization requirements.